Slovakia has its history, and in the past kings lived in their castles. From some there are ruins only, some have still their spectacularity.
Here is the list of the most interesting castles in Slovakia:
Castles on the map:
On following map you can find the castles and also 10 days itinerary trip:


Spiš castle

Spiš castle is the largest castle in Central Europe. It is simply just cool!
The first written evidence about Spis castle is from year 1120.
There was big fire in 1780, and almost whole castle was destroyed. Only recently (1970) renovations started and it came to the state that you can visit the castle today.
Access: by car to parking lot, and from here about 5-10 minutes walk to castle.
Castle web:
https://www.spisskyhrad.com/english/
Bojnice castle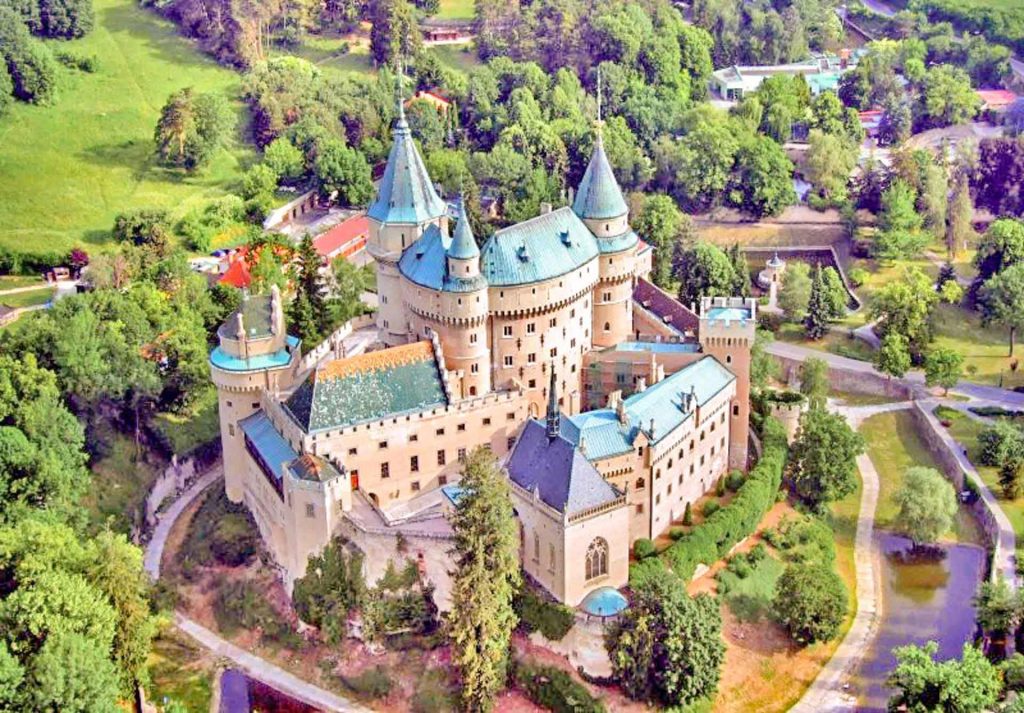 Looks familiar to you ? You are thinking where you might see this castle? hmm Disney, Cinderela castle? a bit ? Yes ! Walt Disney was inspired by this castle and than he made his Cinderela castle. This one is real one. And famous ZOO with great history and care for animals is something you will really enjoy, especially if you travel with children.
Castle web:
http://www.bojnicecastle.sk/index-EN.html
Trencin castle
Together with Spiš Castle and Devín Castle, Trenčín Castle belongs to the largest castles in Europe. History of Trencin castle dates back to the 11th century.
Devin Castle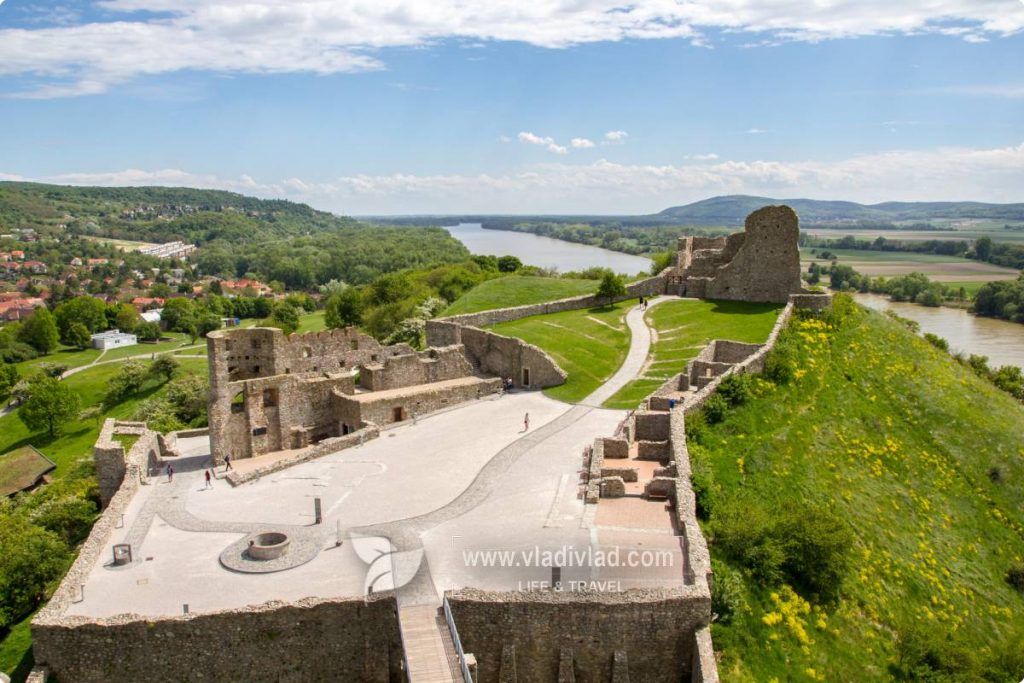 Great castle near Slovak capital – Bratislava. Why is it so unique? Not mentioning that it belongs to the most extensive castles in Europe, there are open air concerts here from time to time. And that is really cool!
Orava castle
Orava castle is built on the rock above the river Orava. It is rated as one of the most beautiful castles of Slovakia. Is there something scary about this castle? Well Many scenes of 1st movie of Dracula "Nosferatu" was filmed here. Boo.
Castle web:
https://www.oravskemuzeum.sk/en
Cerveny kamen castle
The castle is near Bratislava (Slovak capital) and large underground warehouse of the castle is impressive. There is also falconers group, and performance with birds. If you are lucky they still have eagle owl, which is the biggest European owl. It si good to visit with children, which can like the surrounding, performance, possibility to shoot from bows, etc.
The access is very easy also for disabled people, you park on the nearby carpark, and then 2 min walk an well maintained pavement towards castle.
Access to area for disabled people: YES
Castle web:
http://hradcervenykamen.sk/?lang=en
Stara Lubovna castle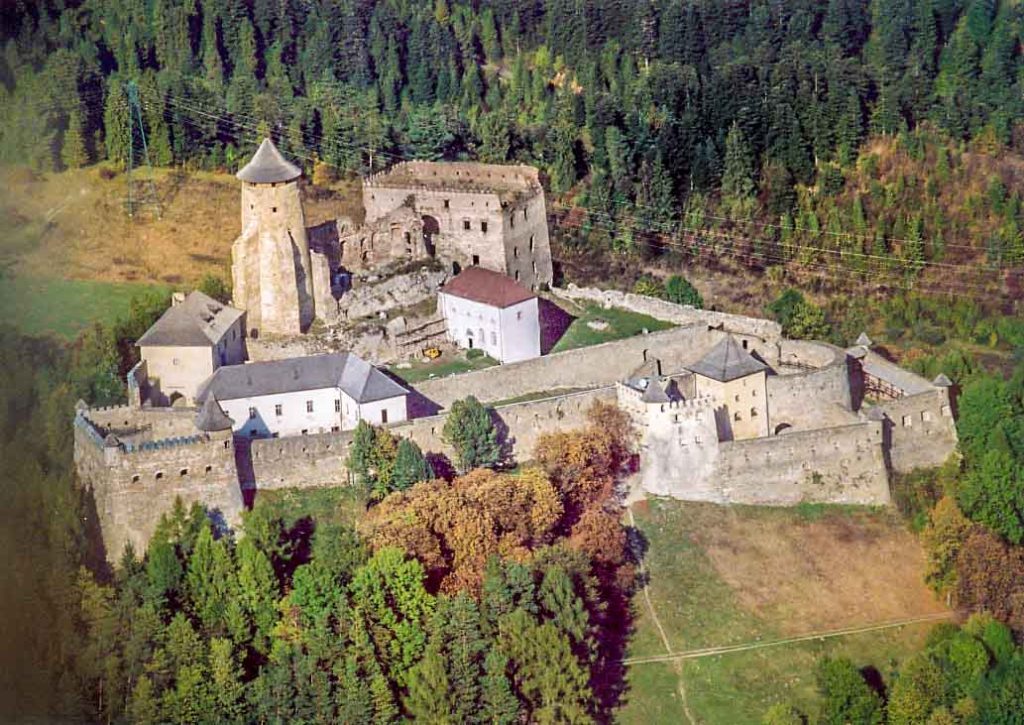 Castle remembering times of 13th century. While visiting the castle with history of Maria Terezia, prisoner of latter Madagascarian King (Moric Benovsky) and others you can also visit open air museum/cultural village, so called skanzen in Slovak language.
Castle web:
https://www.hradlubovna.sk/en/
more to come:
Zvolen castle | Beckov castle | Cachtice castle | Smolenice castle | Krasna horka castle