You may not realize what treasures we have in Slovakia. Bratislava is known for a number of lakes, thus you have the opportunity to visit these which play with fantastic colors, we can say colors of Caribic.
You may just walk around them, or with a bike trip, you may visit all of them.
Rusovce lake
This little gem of Bratislava surroundings is a beautiful picturesque lake in the Rusovce area. Rusovce is the first village behind Bratislava, less than 3 km away.
The lake and its surroundings are like a fairy tale. Especially if you are in a small number of people, you can fully enjoy the enchanting environment of the lake, as if a fairy-tale Disney movie or from the documentary of NG, National Geographic.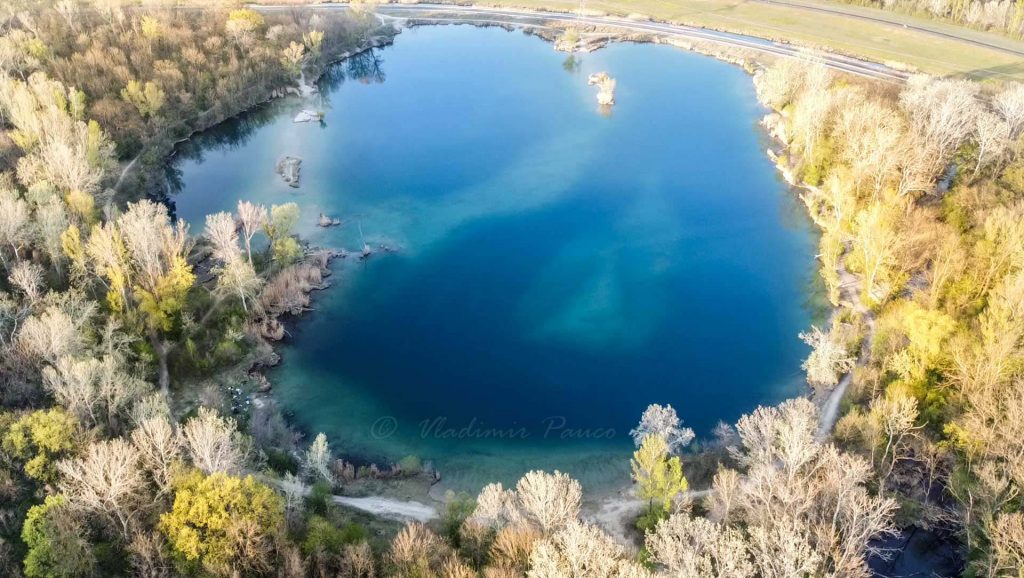 Čuňovo lakes
Crystal clear water of these twin lakes will accompany you, as you walk through the forest "Lužné lesy". Is there more to add?
Lake Big Draždiak (Veľký Draždiak)
The lake in the middle of Petržalka is a favorite place to do sport, and also to relax and rest. Because of its size, approximately 300 meters wide, and 600 meters long, it is an ideal place for the training of open water swimming for recreational as well as competitive swimmers, triathletes, or those making aquathlons. Because the lake is in a residential area, there are some not so fancy but very nice restaurants and beachfront bars. They are not fancy, but they are very normal, good, and authentic, which is the value I see and which makes this place attractive. That is the charm we should keep.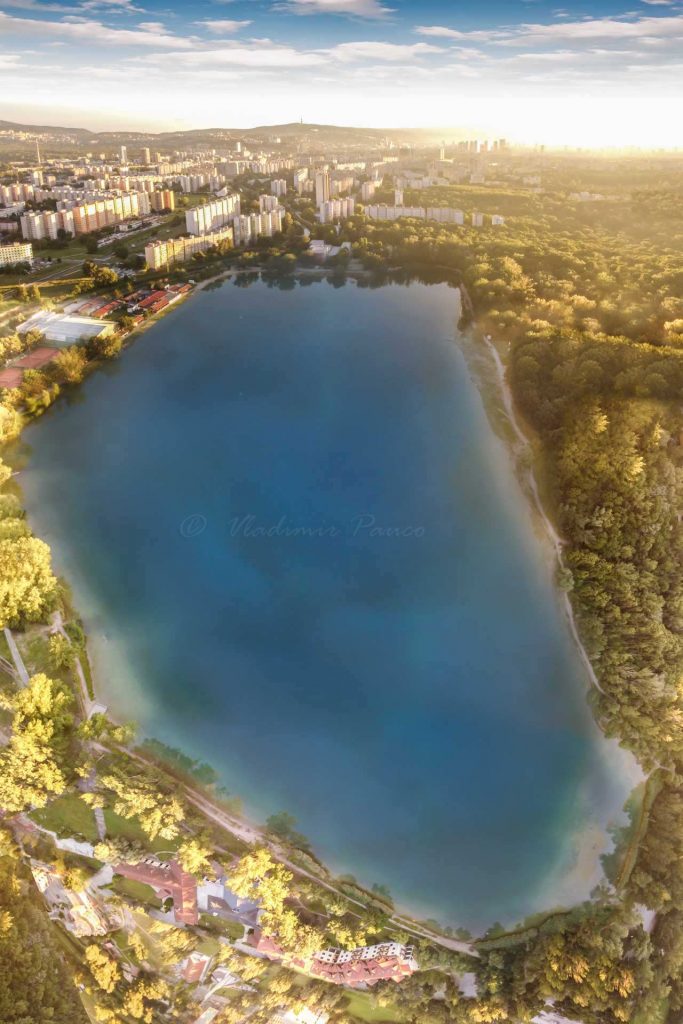 Lake Small Draždiak (Malý Draždiak)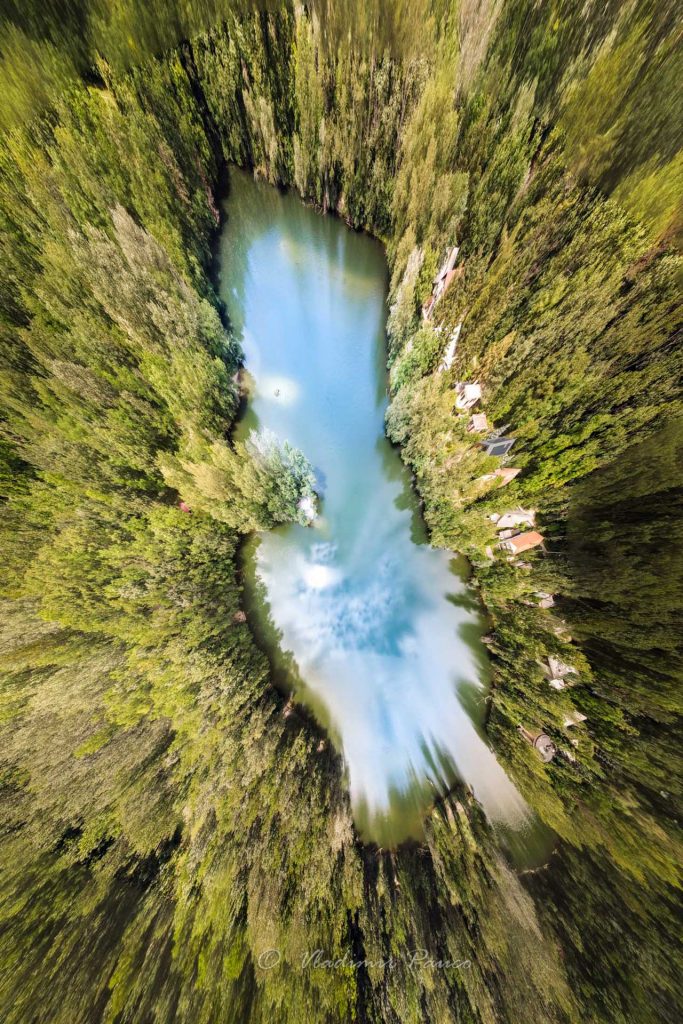 Remember to keep the nature clean
While visiting all these nice spots, remember to keep nature clean. All things you bring in, make sure you also bring out. If you smoke, after finishing a smoke, just take that little stinky stick with you. It really is bad for the environment, and you will help it by having a discipline.
If you want to be proactive, and you see a paper or something on the ground, even if you take just 1 piece with you, you will help. imagine everyone will do that. That means a lot.